Viking Spas
At Viking, we strive to provide the highest quality spas at the most affordable price. Our spas are one of the most energy efficient in drawing the least amount of electricity, while still maintaining optimal water jet pressure. It is our commitment to provide the best value that has earned Viking Spas an impeccable reputation within the spa industry and gained us affiliations with some of the largest retailers in the world. Feel free to check out our products and experience first hand Viking's value. For more information visit our site here.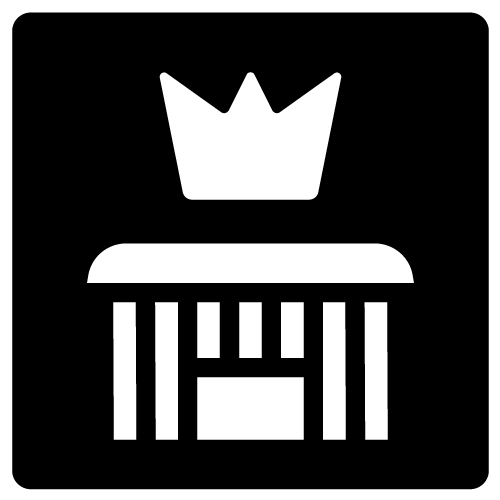 Elite Series
Vikings Spas Elite Series of hot tubs includes our luxurious Tradition spa, Heritage spa, Legacy spa, and our Legend spa.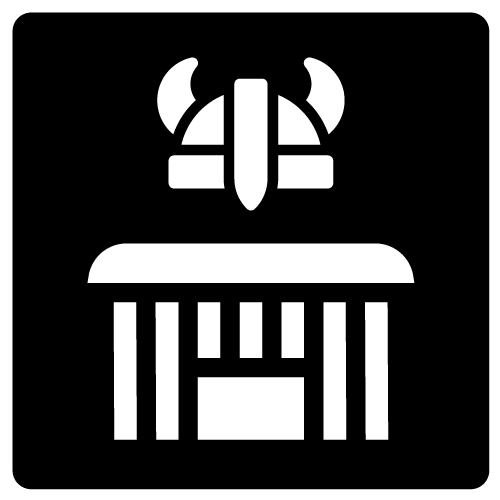 Viking Series
 Viking Series includes round hot tubs, hot tubs for small spaces, and luxurious spas.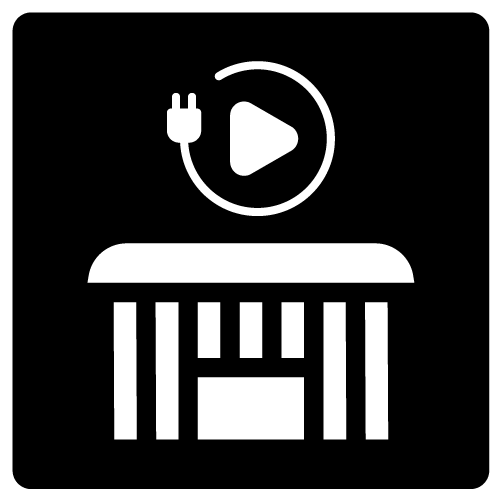 Plug N' Play Series
Viking Spa's portable, easy installation options, no digging or pipes required. Simply fill with water, plug in, and enjoy!
Supplies & Accessories
Products to help you care for your hot tub.
Please contact us for any questions about products or current stock. 

Parts
Plumbing fittings, filters, and other hot tub parts.

Accessories
Replacement hard covers and other hot tub accessories.